UX/UI DESIGN
From the visual and interaction design of simple web pages and business websites to the wireframe and prototype of complex softwares.
MORE ABOUT UX-UI DESIGN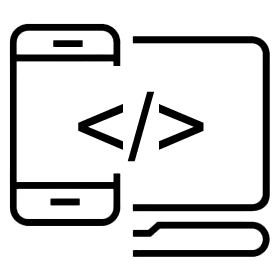 WEB DEVELOPMENT
Object-oriented web applications connected with relational databases and modern API, built with Laravel Framework.
MORE ABOUT WEB DEVELOPMENT

MAGENTO® ECOMMERCE
# 1 ecommerce platform which provides online merchants with powerful marketing and catalog management tools.
MORE ABOUT MAGENTO ECOMMERCE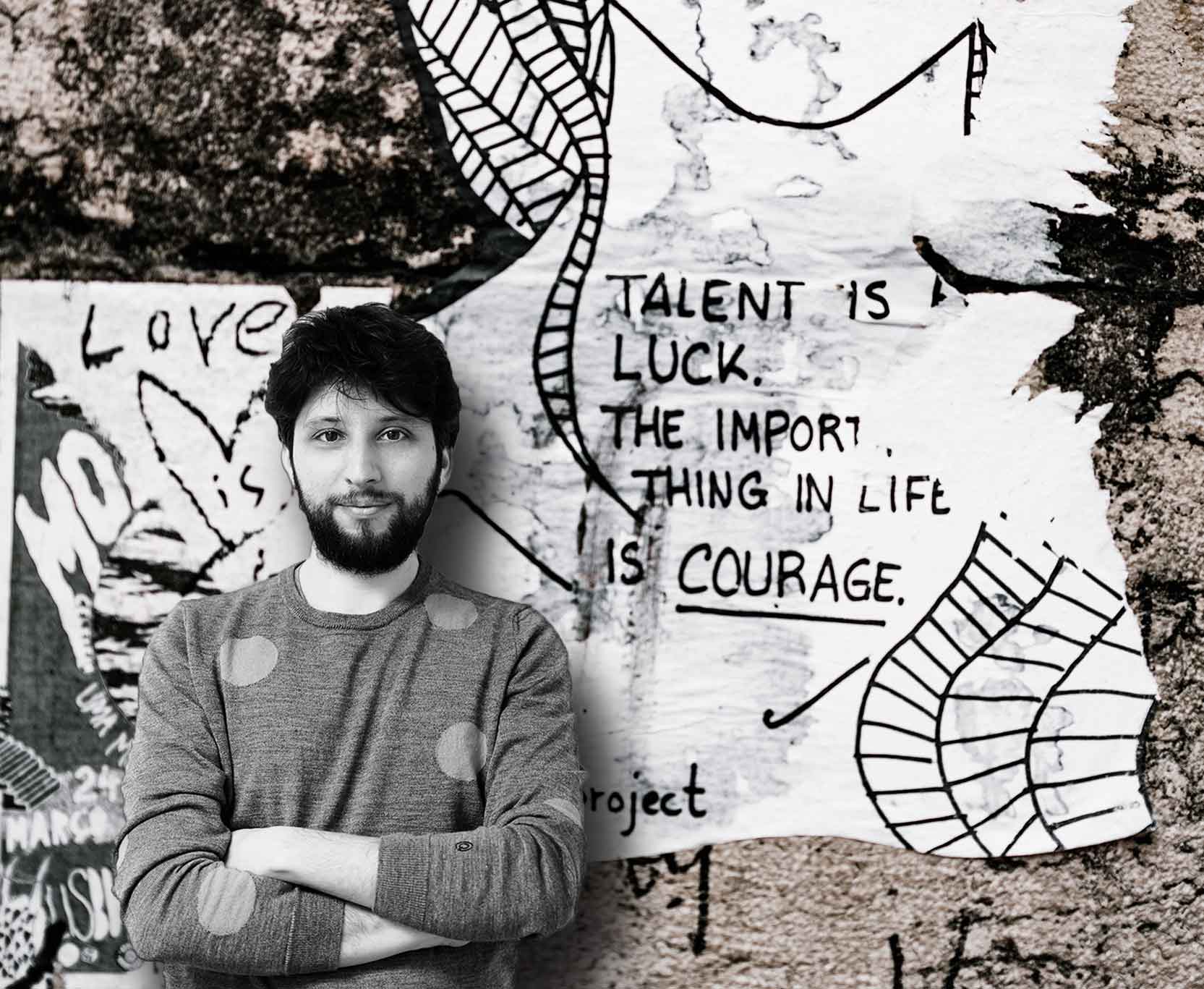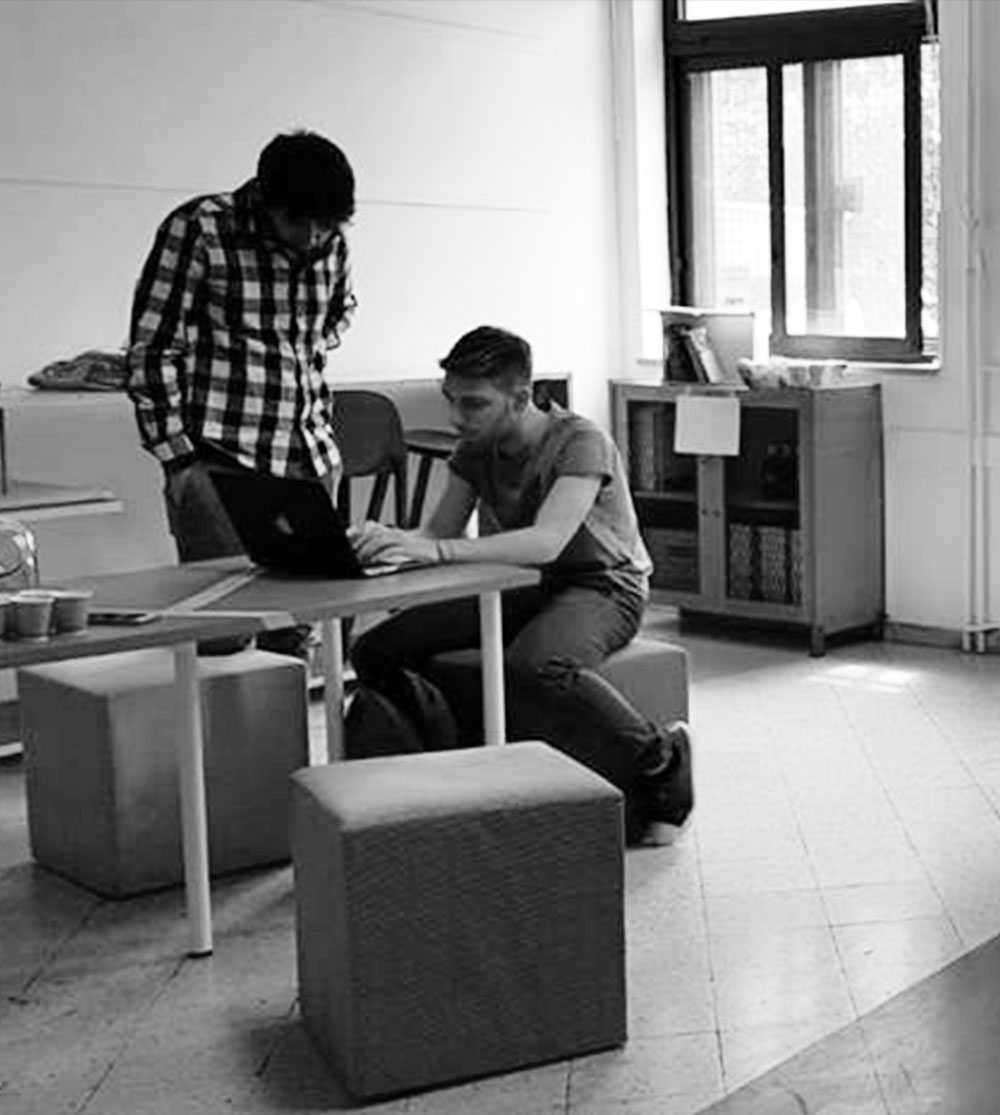 ABOUT
Let's know each other more...
I consider the web designer and the web developer a real director of creativity, expressed through a different language from traditional paradigms, able to manipulate the evocative and symbolic value of the sign, where even a call-to-action has the power to make us dream!
FIND OUT MORE ABOUT ME
PORTFOLIO
Just a preview of my recent web projects...
Over the years, as web designer and web developer freelance, I've worked and thightened relationships with numerous companies, from those structured with over 40 years of history to young and innovative startups, contributing to giving visibility on the web through the building of original and SEO-oriented business websites, the restyling of corporate style, the selling of their products online throght the development of Magento® ecommerce and the creation of custom software for the business efficiency improvement.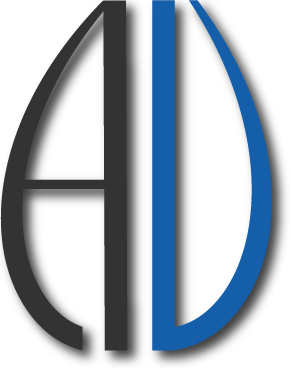 DOWNLOADS
Take a look at my digital skills
Driven by a great passion for the web, of which I've seen the birth and developments since the beginning, I design and develop professional website and web applications since 2015, continuing training myself on regular basis to deliver solutions to the companies among the most modern ones on the tech market.