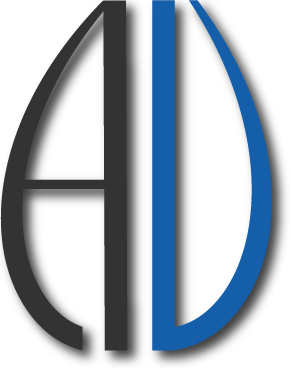 You can look as large and as an expert, as you can imagine or as little and half-baked as you like as well. The trick is to look & feel as engaging as possible to your target audience.
I'm a freelance website designer and developer dedicated to providing you with a website that accomplishes results. With my experience working with clients from various industries, you can be sure that I have what it takes to provide you with a website that will help get you to where you need to be for success in your forte.
Your brand and how you speak to your online audience is the main contributing element to enable you to make that terrifically significant initial introduction and to help persuade your visitors to remain long enough to tune in to what you need to state.
This could be the distinction between the beginning of an entirely productive relationship or a lost open door until the end of time. How your visitors see you and how relevant, proficient, and engaging they think you're as a business is what will get you more business.
This all comes down to having a well-designed website that motivates trust in your visitors and makes it simple for them to get in touch with you or purchase from you when they need to.
What you can expect if you choose me as your
Web Designer
convenience & performance
Delivery of sites that are intended for convenience and performance. I design to boost sales and client retention.
after-sales support
Long term after-sales support. You can contact me whenever you want, for help after the launch.

unique & original layout
I design unique and original layout with the look & feel that represents your brand the way you want.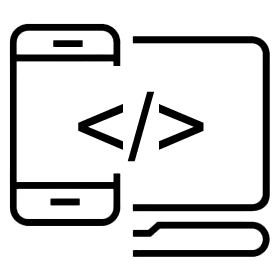 responsive & cross-browser
Delivery of entirely responsive layout that gives an extraordinary client experience across different platforms and on various devices.
target focused
Delivery of outstanding websites that will outperform your desires and make an enduring impression with your customers.
prototype & wireframe
Transparent correspondence all through the design and development phase of the website using website prototype or wireframe.
specialism
Specialist design and development for web applications, business websites, Magento ecommerce and blogs.
Have an idea or project?
Contact Me
I'd love to hear from you. If you have an idea or project to launch or just to know each other and share our experiences, drop me a line and I'll get back to you ASAP.