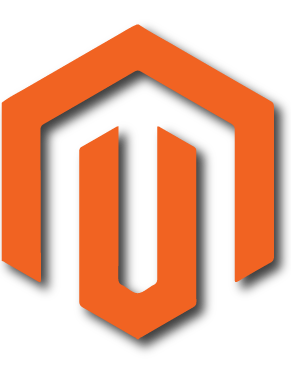 From design to development, I can create successful Magento e-commerce websites which will help you with increased revenue opportunities by using targeted marketing tools provided by the world's number one ecommerce platform.
Magento is a feature-rich and open source e-commerce solution that offers merchants total adaptability and power over the look, content, and functionality of their online store. Intended to be fast, secure and adaptable, Magento is the most appreciated solution both by web programmers who can rely on extensive network support, and by merchants who have a wide range of integrated, ready-to-use and easy to learn services to manage their online store.
Powerful marketing tools and modular and adaptable features through the development of custom Magento extensions, are among the main advantages that make Magento so popular among retailers and merchants. Furthermore, in the basic version it comes out with many features that meet the most common sales and usage needs, such as: an intuitive and easy to learn interface, inventory and multiple store management, multi-currency and multi-language automatic management to achieve a even wider audience, integration with the most popular couriers and payment methods ensuring security, invoice management, integrazion with the marketplaces (eBay, Amazon, etc.) and much more.
Magento ecommerce represents the perfect solution chosen by merchants and retailers all over the world, to sell medium-sized catalogs online for both the B2B and B2C industries.
Loads of advantages are offered if you choose
Magento ecommerce
marketing & seo
Plenty of marketing promotion tools for merchants with SEO friendly features for a better positioning on search engines.
secure
Easy integration of third-party components and secure payment gateway integration.

easy
Very steady, incredible excellent system architecture with administrator interface easy to use.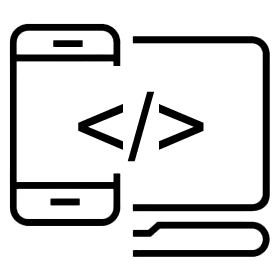 adaptable
Adaptability to change existing features, to develop Magento custom extensions and complete control over look and feel of your website.
user experience
Magento site improvement gives better user experience allowing the buyers to compare products and review them.
migrating tools
A higher degree of scalability as you can add new extensions and plug-ins. Migrate your business applications to Magento e-store without loss of data.
Have an idea or project?
Contact Me
I'd love to hear from you. If you have an idea or project to launch or just to know each other and share our experiences, drop me a line and I'll get back to you ASAP.